Fleet & Rates
To make a booking or for more details;
Please contact us on  +256.782.014.207 OR +256.392.897.704 OR  +44.790.863.9450
email:   This email address is being protected from spambots. You need JavaScript enabled to view it.
Thank you for considering using our car rental service.
We also provide camping gear for rental if required. Please ask us for details.
CAR HIRE RATES PER DAY,EXCLUSIVE OF FUEL, INCLUSIVE OF INSURANCE & ON UN-LIMITED MILEAGE BASIS.
Group 1:
Honda CRV 4x4
Mazda Levantes 4x4
Toyota Rav4
Toyota Liteace 4x4- 5 seater
Suzuki Vitara 4x4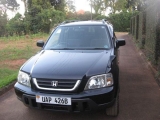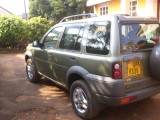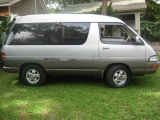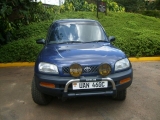 Self drive from US$50 per day, With driver US$90 per day
Group 2:
Nissan Terrano 4x4
Landrover Discovery 4x4
Nissan Safari 4x4- 7 seater
Nissan Navara 4x4- double cabin pick-up
Toyota Landcruiser 4x4
Land Rover Freelander 4x4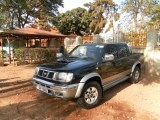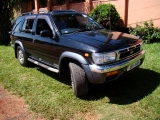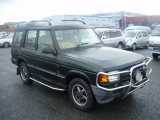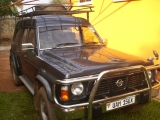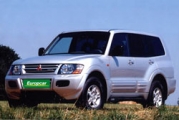 Self drive from US$70 per day, with driver from US$100 per day
Group 3:
Toyota Regius- 8 seater
2 Nissan Elgrands 4x4 – 8 seater
Toyota hiace 4x4- 14 seater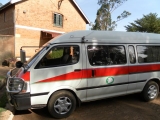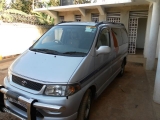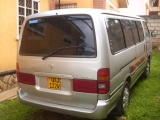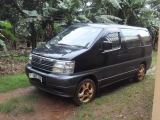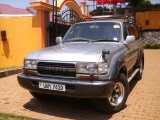 Self drive  from US$80 per day with driver from US$100 per day.
discounts offered for:
Town running & rentals over 7 days, for all groups of vehicles.
Minimum rental duration:2 days.
rates are subject to change(lower/higher) based on specific rental requirements.
Cross border rental rates are slightly higher because of additional associated rental charges
Uganda and Rwanda rental rates can be different for certain vehicles