Self drive Holiday Deals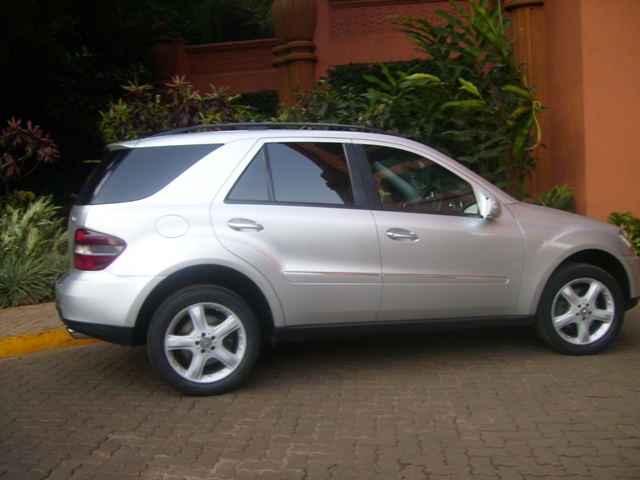 Self drive holiday packages across East Africa and beyond from US$60 per day. A little something  we have called "value self drive East Africa"

Like the thrill of a self drive Rwanda or Uganda holiday? Or a  self drive safaris through Uganda, Kenya, Tanzania and Rwanda. We offer you self drive 4x4 cars to enable you go on an unbelievable self drive East Africa  holiday vacation  any time of the year. self drive holiday packages across Uganda, Kenya, Tanzania, Rwanda and Burundi are available for selected dates from as little as US$100 per day  including 2 nights of accommodation in selected participating safari Lodges in Kenya, Uganda, Rwanda and Tanzania. The great value self drive holidays will be available to book until June, so be early to reserve your self drive 4x4 vehicle.
Please contact us on  +256.782.014.207 OR +256.392.897.704 OR +44.790.863.9450
email: hire @ugandarwandacarhire.com